Granite pavers can be cleaned with warm water and mild detergent without putting in much effort; however, the size of the area and the amount of foot traffic has to be taken into consideration as well.
If you want to clean a small area with not much foot traffic, then warm water with mild detergent can be used for cleaning, but a huge area that withstands heavy foot traffic such as a shopping mall will require the expertise and resources of a cleaning company.
For large areas, ride on cleaning machine or floor scrubbers can be used. Generally speaking, cleaning of granite pavers in large area should be carried out once every month, but the cleaning frequency should be determined by considering dust accumulation, traffic volume etc.
Things to remember for granite pavers cleaning:
Never use acid unless you are sure how the stone will react to it.
Do not allow soiling to sit on the surface for a long time, especially if the area is exposed to sunlight, as the stain will become permanent and/or difficult to remove.
Be very careful with the grout or joint material while cleaning.
Refrain from using abrasive products as scratching can spoil the surface.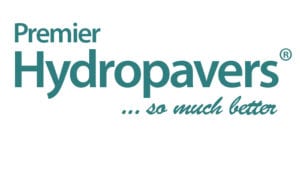 Experience the Premier Difference
Stocks available to pick up at our showroom
Life-time guarantee
Advises from experienced team members
landscapers are available if required
Discount offered for bulk buying
Send a message for no obligation quote or call us today.