An attractive and welcoming walkway for your home adds value and curb appeal to your property, and with the large range of materials available, you can create a unique design that complements the style of your home and garden. Depending on its length, you can add features along your walkway such as plants, garden ornaments and even a bench or small pergola for very long walkways. You can also add interest with curves, colour, texture and design with pavers, and lights for night time safety and ambience.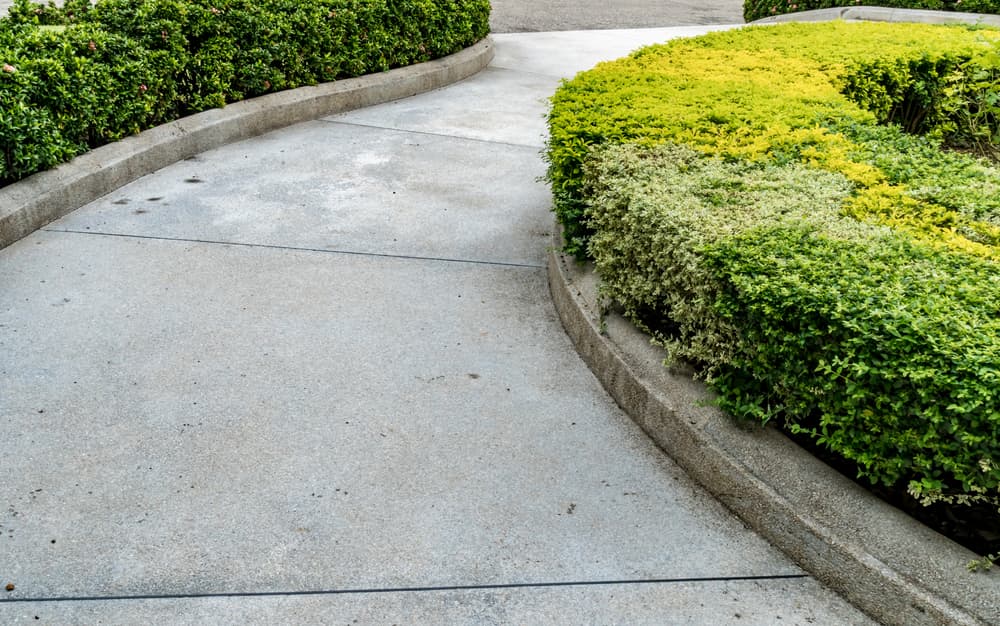 Getting Creative
Using pavers to create your walkway allows you to get as creative as you want with the shape of the paver, the design of the overall walkway, the colours and textures, and type of material the pavers are made from.
If your walkway is particularly long, consider adding twists and turns to create interest or even some steps if there's a hill or slight rise on the way to your front door. For short walkways, try using pavers to make stepping stones, and add some lights and ornaments for a touch of whimsy, and the stones can be mowed over for a low maintenance option.
Adding the Extras
You can add flower beds and plants to enhance the look of your walkway and make it blend in with your garden. If you have a large front or backyard, consider a meandering path that takes you around the best features of the garden before ending at a cosy arbour or freestanding pergola complete with comfortable seating and great views. You could build a series of intersecting walkways so you can choose which way you want to go, and children will love following the paths to discover what's at the end.
Choose matching or contrasting pavers to complement your patio and other stonework in your outdoor entertaining areas. Heritage homes with cottage gardens can make use of irregularly-shaped pavers or stones that look like they've always been there.
Safety Features
One of the many benefits of using pavers for your walkway is their natural non-slip surface, even when wet. However, it's important to regularly check your pavers for tripping hazards, and adding beautiful lighting makes night time navigation safer and easier, especially if you have steps or curves in the path.
Lights also deter intruders and adds another creative element when you choose a combination of white and coloured lights.
DIY or Professionally Installed
Handy people will know how to build a paver walkway and can probably complete a smaller one over the weekend. For larger, more complex walkways, you might want to bring in a professional to help you design and install it.
Experience the Premier Difference
Premier Pavers offers a large selection of pavers to suit your needs and preferences. For friendly, professional advice about our range of outdoor pavers and suggestions for creative paver walkway ideas, contact us online or call us on (03) 9248 2400 and experience the Premier difference.