Porcelain is one of the most diverse materials available to man. It can be crafted to many items all the way from frying pans to tiny figurines. It was only about time that builders and interior designers saw the immense potential for this material to be used in paving indoor and outdoor areas.
The process of making Porcelain requires extreme care and meticulous techniques. This stone is crafted by baking a mixture of sand, clay and a few other minerals, in a severely heated kiln. The result is a marvellous stone that is durable and non-porous. Furthermore, the clean look of Porcelain offers a post-modern appearance to your indoor and outdoor areas, complimented by a mesmerising collection of colours and patterns.
The Porcelain stone offers a plethora of advantages such as incredible breaking strength, low maintenance, a smooth texture and much more, making this stone a very sought after product in Australia and in beautiful homes all over the world. Unlike some of the other materials, Porcelain requires very little maintenance that is considered negligible in the grand scheme of home maintenance. At least one thing that can take care of itself can't be too bad. The smooth texture of porcelain allows it to be rid of dirt or algae sticking on to it. However, it should also be noted that we offer an anti-slip surface on our Porcelain pavers, leaving no space for injuries in the case of rains or around pool areas.
Porcelain pavers are truly multi-purpose and can be used in:
Driveways
Parking lots
Patios
Balconies
Pool areas
Furthermore, Porcelain paving can replace any type of paving while preserving its natural shine and shimmer. This type of paving is available in several styles that carry the persona of natural stones such as:
Basalt stone
Blue stone
Limestone
Slate stone and much more
Why Choose Premier Pavers?
Premier pavers offers quality products that are sourced from reliable partners and crafted in Australia by an highly experienced workforce.
We cater to all the suburbs from Richmond to Mornington Peninsula, offering seamless service before and after completion of the project
Premier Pavers has a large warehousing capacity and maintains a wide variety of paving materials, available in all sizes and colours
Extensive experience in the paving industry that extends through friendly and flawless customer service. We are always motivated to do better
Proud partners of Landscaping Victoria. Multiple affiliations with highly talented landscapers and designers across Victoria
Look no further if you feel that Porcelain is the stone for you. We would love to sit down and have a quick chat with you to discuss the endless possibilities.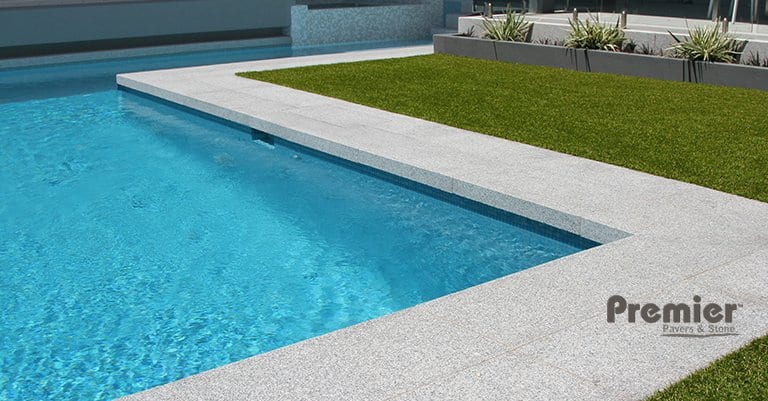 Contact us at Premier Pavers to arrange a demonstration of the water-sensitive solutions our Porcelain Pavers offer.