Granite is one of the oldest building materials on the planet. Granite is igneous rock, which forms as molten magma cools, making it powerfully strong.
Premier Pavers and Stone has been importing natural granite pavers in many different colours and sizes for some time now.
We now have a new granite product – it is also made from natural granite, but instead of being cut from a slab, it is made from granite chips.
Like concrete pavers have pebbles as an aggregate material, reconstituted granite pavers are handcrafted using the granite chips as their aggregate material.
These granite chips are present throughout the paver, and are held together with a proprietary binding agent. This makes these reconstituted granite pavers stronger than most other pavers, including concrete pavers and some natural stone pavers.
At 40mm thick, the strength of reconstituted granite pavers means that they do not have to be laid on a concrete base – you can confidently lay them on a crushed rock and mortar bed base.
Consider Premier Granite Pavers for your next paving project.
Available exclusively from Premier Pavers and Stone in Cheltenham, Victoria.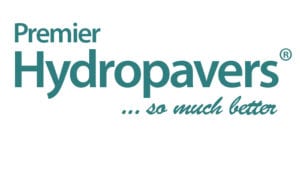 Experience the Premier Difference
Stocks available to pick up at our showroom
Life-time guarantee
Advises from experienced team members
landscapers are available if required
Discount offered for bulk buying
Send a message for no obligation quote or call us today.