Italian Porcelain Tile in Melbourne
Why Choose Italian Porcelain tiles?
Italian porcelain tiles are suitable for people who would like the look of natural stone requiring minimal attention. The glazed porcelain tiles are impervious to water and stain. Besides, the protective top makes the Italian porcelain tiles resistant to scratches as well.
Indoor and Outdoor Porcelain tiles
Our Italian tiles are full of porcelain with glaze top. They are described as innovative tiles that are suitable both indoor and outdoor. The tiles are anti-slip and resistant to stains and scratches. They are also easy to lay down, removable or resettable.
The maintenance is also user-friendly as there is minimal attention required if you choose our Italian porcelain tiles. Please read our article about maintaining porcelain tile
Technical data

Thickness
2 cm and 1 cm
Breaking Strength
≥ 35 N/ mm2
Water Absorption
≤0.05%
Anti-slip
R11
Static Coefficient of Friction
Dry: 0.87

Wet: 0.59
These pavers can be used in
Driveways
On balconies
Outdoor Areas
Pools Areas
Italian Porcelain Sizes Available
60 x 60 x 2 cm
60 x 30 x 2 cm
60 x 40 x 2 cm
60 x 90 x 2 cm
Italian Porcelain Colours Available
Royal Dark
Royal Mild
Royal Light
Anthracite
Beige
Grey
Brown
Technical Information Summary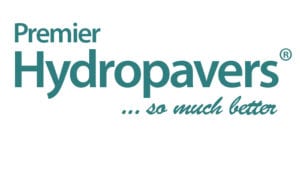 Experience the Premier Difference
Stocks available to pick up at our showroom
Life-time guarantee
Advises from experienced team members
landscapers are available if required
Discount offered for bulk buying
Send a message for no obligation quote or call us today.