Limestone Pavers and Limestone Cladding
Enduring Durability
Limestone is a sedimentary rock composed mainly of calcite. Hard wearing and durable, it makes the perfect choice for areas around the pool or courtyard.
Limestone Pavers has been very common in architecture, especially in Europe and North America. Many landmarks across the world, including the Great Pyramids and its associated complex in Giza, Egypt, are made of limestone.
Tips to Clean Limestone Flooring
While Limestone pavers perfectly meets your flooring and paving needs, it should be remembered that acid-based cleaning chemicals can etch limestone.Thus, it is advisable that to maintain the shine of your limestone, clean it with a pH neutral cleaner.
Our Limestone Sizes
Please note the 600×600 is also available in 30mm thickness.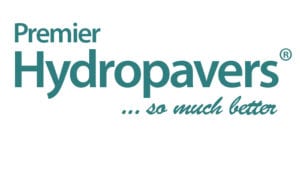 Experience the Premier Difference
Stocks available to pick up at our showroom
Life-time guarantee
Advises from experienced team members
landscapers are available if required
Discount offered for bulk buying
Send a message for no obligation quote or call us today.