Choosing tiles from the huge range available can be daunting if you don't know what you want, but with a little knowledge and clarity, the decision becomes easier. The first things you should consider is where the tiles will be used and your preferences for colour and texture. Another thing to consider is price and whether your new tiles will stay looking beautiful no matter what.
This is where Italian porcelain tiles reign supreme and tick all the boxes for beauty, durability, easy care, cost effectiveness and versatility.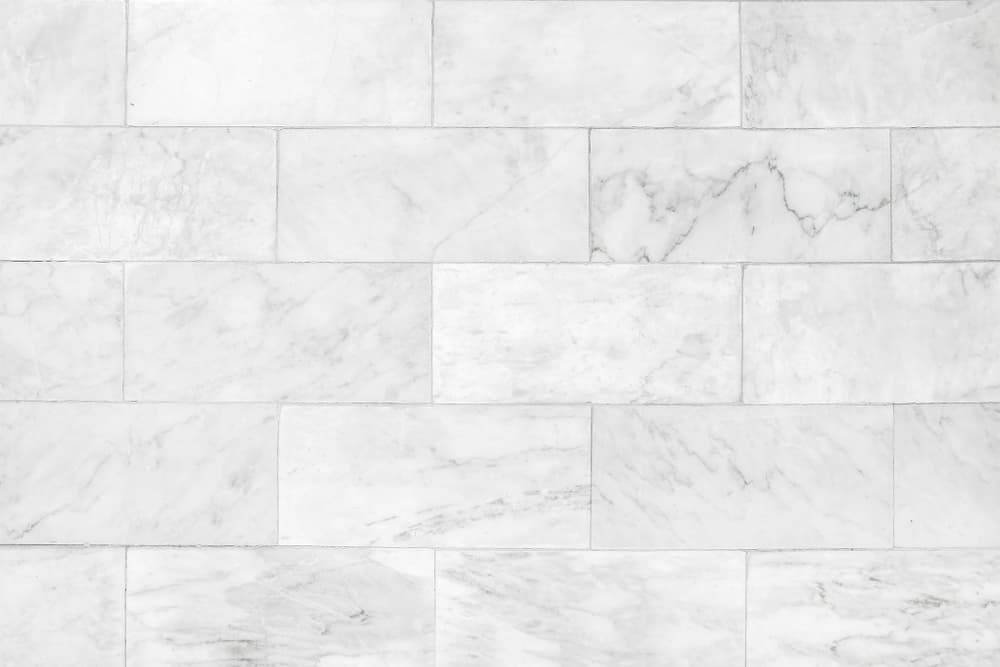 Where to Use Porcelain Tiles
Porcelain tiles are so versatile that it would be quicker to mention where they can't be used.
Italian porcelain tiles are made from dense clay that's fired at a much higher temperature than ceramic tiles. It's non-porous, heavier than ceramic tiles, and so strong it can be used in high traffic commercial applications and rental properties.
You can use porcelain tiles for indoor and outdoor flooring and paved areas such as driveways, walkways, patios, balconies, and pool areas.
Strong and Durable
If you want a tough, easy care floor, then consider using porcelain tiles. They're highly resistant to wear and tear, scratching, staining, chipping and breaking, and laying the tiles is easy, although we recommend hiring a professional installer as the density of the tiles makes them difficult to cut precisely.
They can withstand heavy weights and punishing weather which makes them ideal for driveways.
Low Maintenance
Porcelain tiles have a beautiful high glaze, so they don't need sealing once they're laid. The smooth surface of the tiles means dirt doesn't stick, but it still has anti-slip properties for safety wherever you use them. They're easy to keep clean with water and need minimal attention. Being non-porous they're water resistant and keep their good looks for a lifetime, even in wet areas. The tiles are easy to replace and reset in the unlikely event of damage occurring.
Stunning Good Looks
Durability and low maintenance are just a few of the benefits of Italian porcelain tiles. It's their stunning good looks that make them so popular.
Porcelain tiles come in a wide range of colours and textures, and many have the appearance of stone tiles and paving while offering the extra benefits of being super strong and hard wearing. The tiles have a clean, modern look about them and blend well with any style of décor. You can personalise your porcelain flooring to express your own style, and porcelain pavers come in a range of sizes making them customisable with any pattern or design you choose.
Experience the Premier Difference
Premier Pavers offers a large selection of pavers to choose from including an impressive range of beautiful Italian porcelain tiles. For friendly, professional advice about any of our pavers and the best ways to use them, contact us online or call us on (03) 9248 2400 and experience the Premier difference.