Trade and Commerce Centre
Premier Pavers & Stone™ is a trusted name in the industry and has been selling high-quality products to customers for over 10 years. Working closely with our strategic suppliers, we provide tradies with affordable pavers so that they can get the job done on time and within budget. We appreciate the challenges that you face and work hard to ensure that our service matches your needs in every way. Visit our showroom to see our range.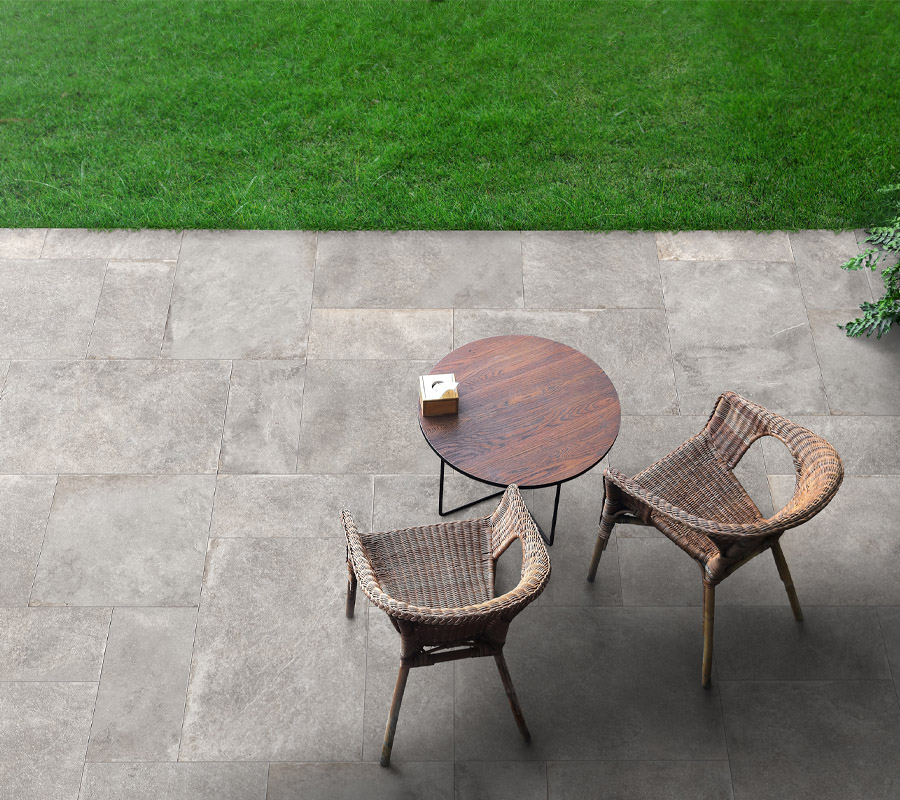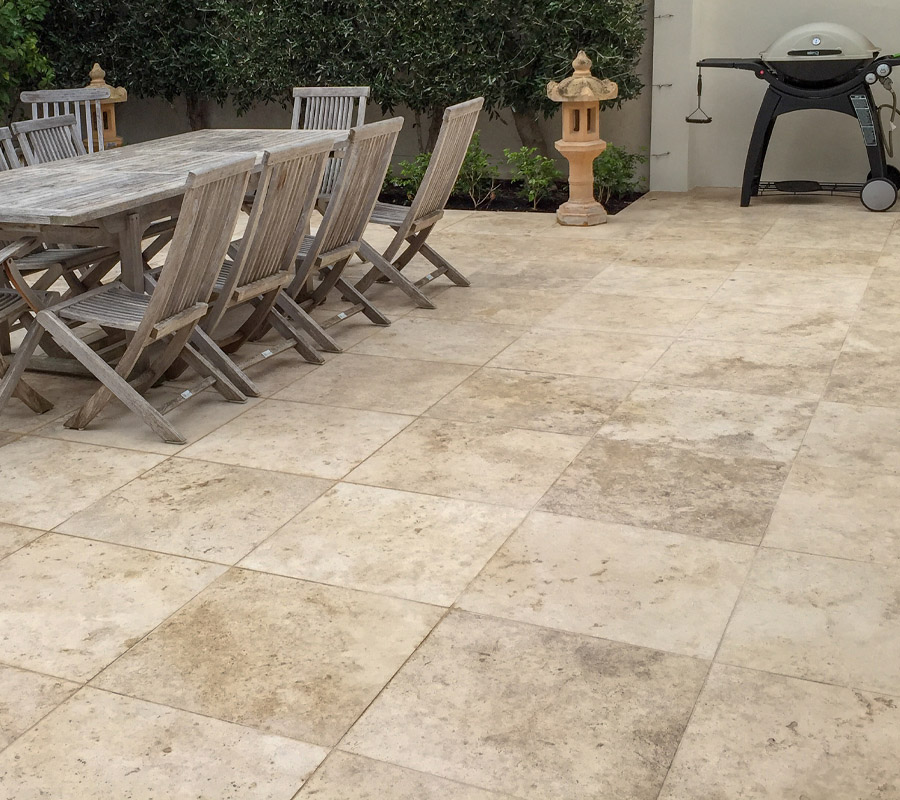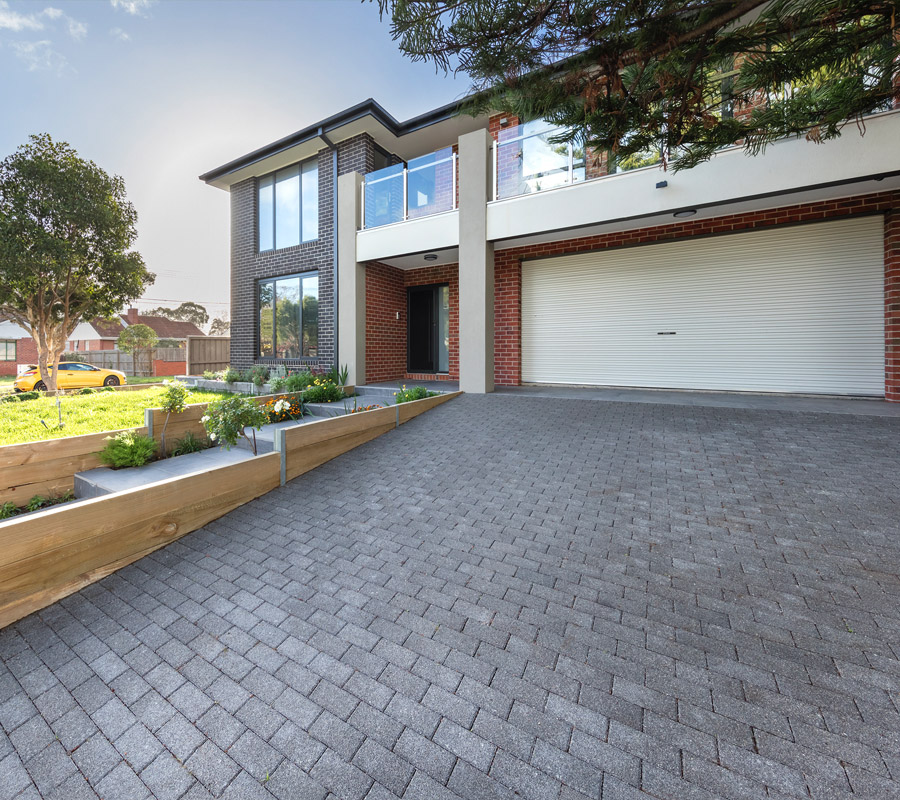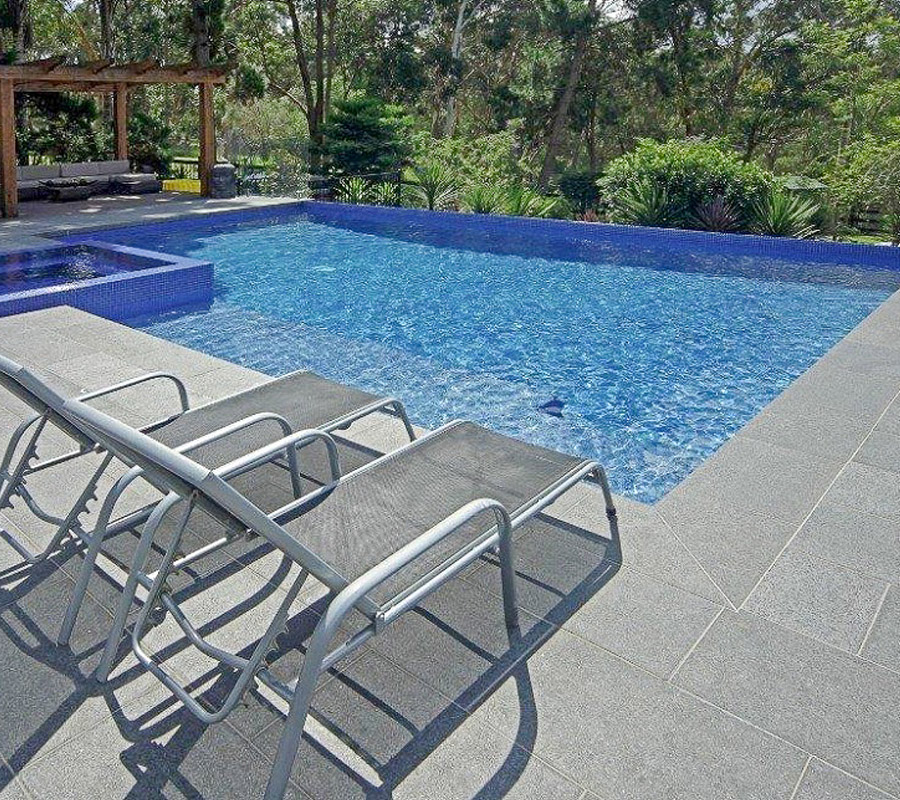 Trade Benefits

Trade Price
Premier Pavers & Stone™ offers special prices across our entire product range so that tradespeople can complete projects on time and within budget. We also provide personalised quotes as we understand that each job brings with its different requirements and challenges. Don't hesitate to discuss your supply needs with us. We'll happily talk to our suppliers and provide the best possible quote.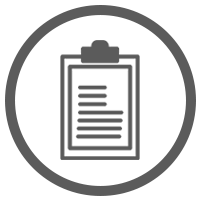 Premium Trade Quality
Our paver range is amongst the best and consists of only premium-quality products. Shop with complete confidence and know that you'll never have to worry about damaged pavers or costly delays getting in the way of your progress. Maximise worksite efficiency and lower overheads at the same time. Premier Pavers & Stone™ has a long-established connection with suppliers and guarantees consistency across all supplies.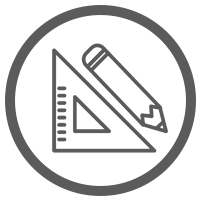 Business to Business Service
We pride ourselves on providing an outstanding B2B customer service. Speak to our friendly staff and receive a custom quote on your requested quantity. Premier Pavers & Stone™ also offers free samples and will provide express delivery to your site to help with all quotes and calculations. Our showroom is designed with a drive-through service in mind so you can get in, get out and get back to the job in quick time.