There is a lot more that gives granite an edge over other materials, so let's get to know more about this wonderful material:
Advantages of Granite:
Wide array of colours and patterns- Granite offers a wide array of colours and patterns, which gives you ample of options. You can choose from the wide range of colours and patterns according to the design and colours of your house.
Durability:
Granite's durability is legendary. It can last for a lifetime. It is resistant to moisture and water which many other materials are not. It can also withstand heat and heavy weights. Besides, it is also scratch and stain resistant.
Easy Maintenance:
It is easy to maintain granite floors. You can use neutral dish washing liquid and a sponge to clean granite floors. All you need to keep in mind is to not use harsh chemicals or products for cleaning. If you are reluctant about doing it yourself, do not worry as you can contact a professional who can do it for you.
Bacteria Resistant:
You couldn't ask for more. This material is also preferred over others as it is resistant to bacteria.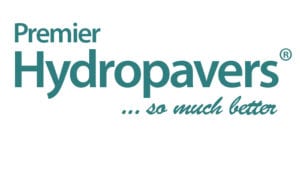 Experience the Premier Difference
Stocks available to pick up at our showroom
Life-time guarantee
Advises from experienced team members
landscapers are available if required
Discount offered for bulk buying
Send a message for no obligation quote or call us today.