When it comes to paving, many people prefer granite. One of the reasons is because of the beautiful palette of colours that granite is available in.
The colours that Premier Pavers currently has available in granite include shades of black, grey, and golden peach. Many more shades, like whites, greens, reds and pinks, can be ordered in. Granite pavers in black and grey are the most popular, but there is a great demand for other colours too. With so many colours available, how do you choose between them?
Choosing the granite colour samples
The very first step in choosing the colour of your granite pavers involves coming in and looking at the display of colours that are available or that can be ordered.
Consider whether you would like your pavers to blend in with the colour scheme you have already designed, or whether you would like your pavers to contrast with the colours in your home and garden.
Talk with us about your design, bring in your photos and plans, and we will be happy to offer you our suggestions. We will then offer you a few samples to take home so you can see how they look alongside the other features of the area you will be paving.
Checking the colour with a full size paver
After finalising the colour of your choice, pop back in and borrow a full size paver in the colour you like best. Take it home, and check that both the colour and size of the paver are what you had in mind.
Granite pavers come in many different colours and by choosing the colour carefully, you can give your project a wonderful look that will last for years to come! Come in and select some samples today!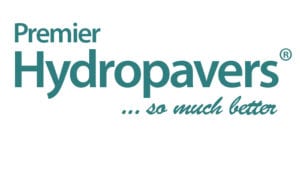 Experience the Premier Difference
Stocks available to pick up at our showroom
Life-time guarantee
Advises from experienced team members
landscapers are available if required
Discount offered for bulk buying
Send a message for no obligation quote or call us today.