Many homeowners use concrete to create walkways, patios and driveways for their home without realising how versatile and cost-effective pavers can be. You can customise the look of your outdoor area, paths and driveways using pavers in a multitude of ways. The only limit is your imagination.
While it's true that concrete slabs are now available in colours and patterns to complement your home, concrete pavers are also available for a more flexible and durable option to solid concrete.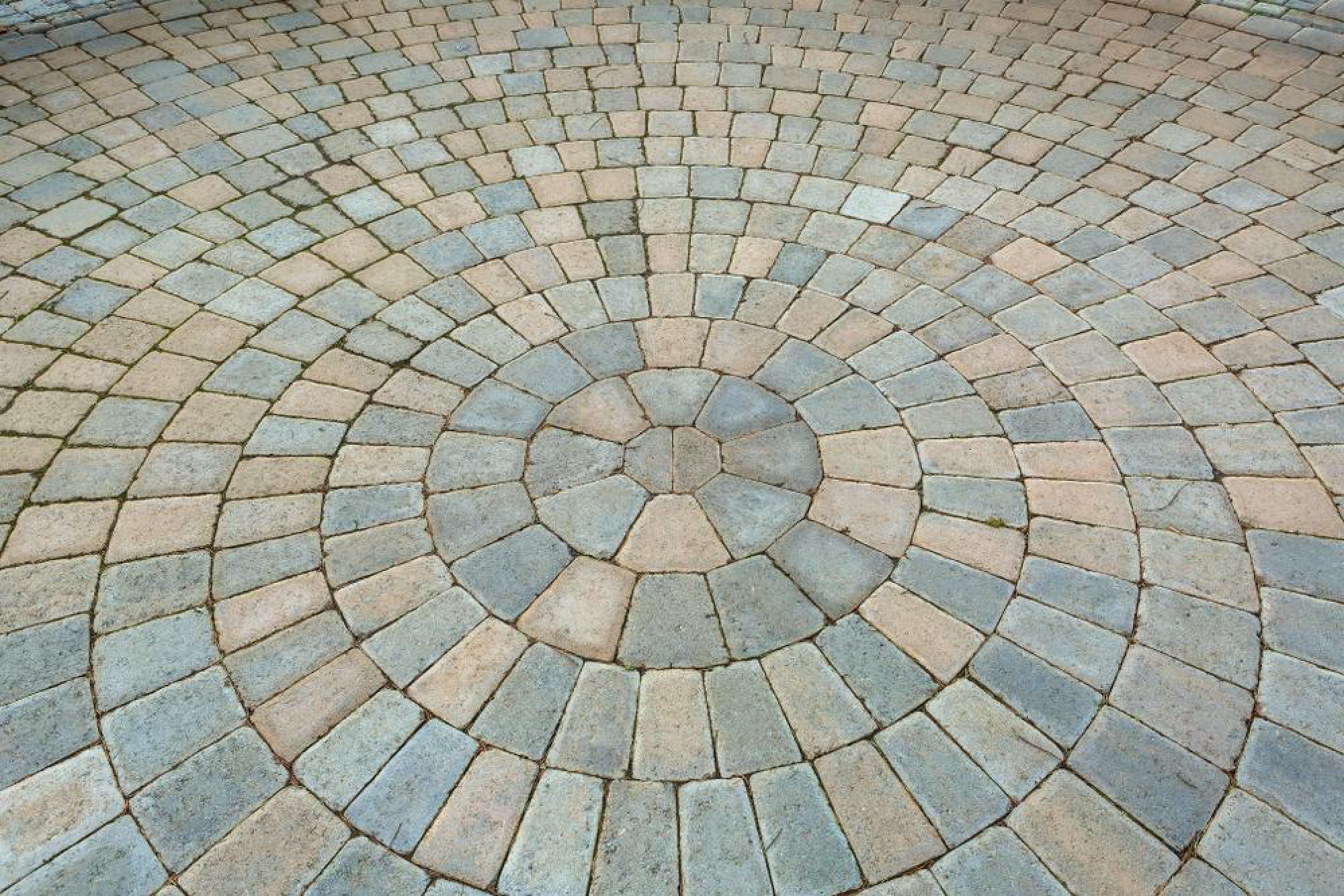 Cost Effective Pavers
When you use pavers for your walkways, patios and driveways, you can be as creative and unique as you want. Pavers comes in a huge range of colours, shapes, sizes and materials, so you can create something striking that's one-of-a-kind and incorporates any theme or colours you choose. It's also much easier to change small aspects of the design or shape after the pavers have been laid.
Durability
Durable pavers are low maintenance, last a lifetime and carry the load well, making them perfect for driveways where you can really get creative with colour and design. In some countries, there are paved roads that are over 2000 years old still in use today, so you can rest assured your pavers will last the distance.
Concrete slabs, even reinforced concrete with expansion joints, will eventually crack and need to be repaired or patched which looks or unsightly, or completely replaced which is expensive and inconvenient.
However, if one of your pavers gets damaged or cracked, it's simply a matter of replacing the broken one.
Pavers offer better safety features with a non-slip surface and less daytime glare, and their no-fine joints provide improved drainage, which makes them the ideal choice for wet climates.
Low Maintenance
When you install concrete slabs, they can't be used immediately as they need to cure for a few days, whereas pavers can be enjoyed as soon as they've been laid. The individual units of pavers also make it easier to remove just some of them if you need to access underground pipes or wiring.
There's also the installation factor to consider. If you're handy around the home, you can probably lay small areas of pavers yourself, but you'll need a professional to come in and install large concrete slabs. You might also want to hire a professional to lay your pavers if you have a complex design or large area to cover.
Experience the Premier Difference
Premier Pavers offers a large selection of pavers in concrete and natural stone to suit your needs and preferences. For friendly, professional advice about our range of outdoor pavers and the many creative ways to use them, contact us online or call us on (03) 9248 2400 and experience the Premier difference.