Pavers add a distinctive earthy, natural quality and feel to your home and are a popular choice to create a pathway, terrace, feature wall or general flooring. The trick is not only in finding the best type of pavers to use, but also the most appropriate type of pavers for specific areas of your home.
Even the best looking pavers can become a little bit lost if they aren't in the right spot, and while some are very versatile, there are always particular places to put them that unlock and maximise their potential.
What Are the Best Pavers?
With an abundance of pavers to choose from, it can get a bit tough sifting through the masses to arrive at the right one for your home. Some pavers that are great in commercial settings aren't ideal for the home, so the first step is to create a shortlist of the pavers that best compliment a residential property. These include:
Bluestone Pavers
Travertine Pavers
Granite Pavers
Concrete Pavers
Each has its own distinct style and qualities that make it suitable for different areas. Of course, these aren't hard and fast rules. No paver should be pigeonholed into one specific area, but some guidance can be extremely valuable to help you bring out the best in your chosen paver.
Bluestone (also referred to as basalt) is one of the most versatile pavers you will find. It is a tough, eco-friendly material that boasts natural colour variation in its grain that can appear to change depending on time of day and light reflection.
Because of it's classy aesthetic, bluestone pavers don't really look out of place inside or outside the home, which makes it an attractive option if you're looking for a material that will make a seamless transition, giving your entire house an outdoor feel.
Bluestone is sandpapered twice, which gives it the prized combination of a smooth look while being an anti-slip material. This makes it perfect for poolside walkways, particularly if you have kids, without sacrificing anything visually.
Bluestone pavers' natural, earthy undertone makes it ideal to create a stepper pathway that compliments any ideas to have soil and planting around and in between where you've laid them.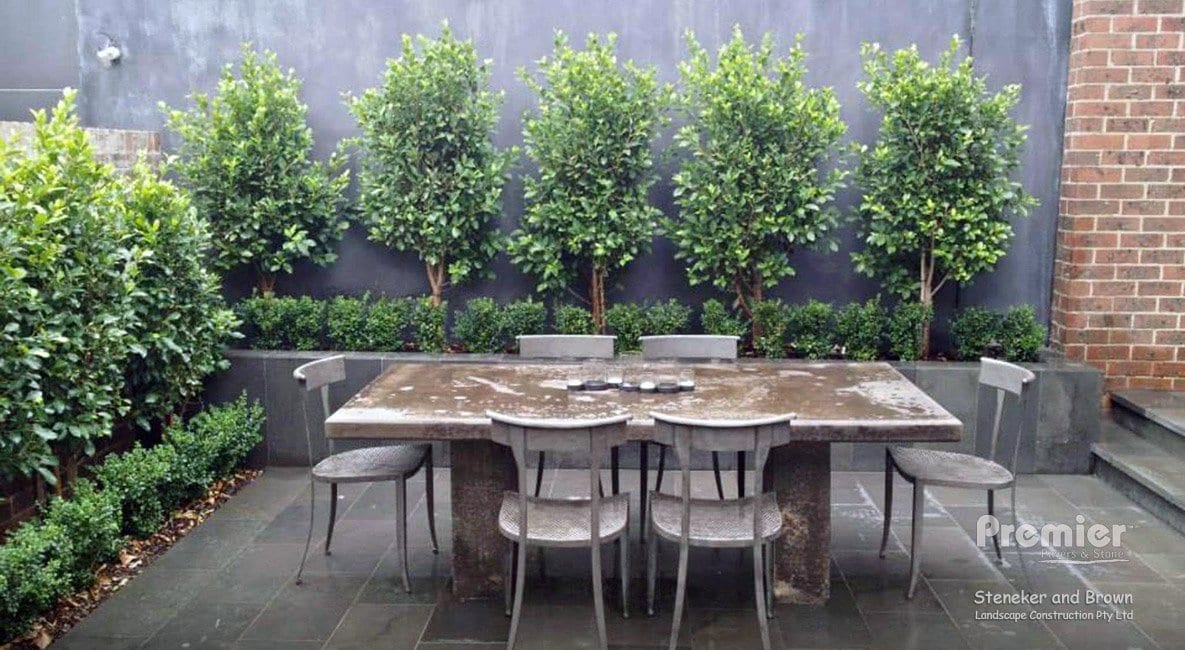 Travertine pavers' sophisticated, elegant look epitomises the dressed up outdoors area. If you're looking for a paver that will give your patio or alfresco area a refined, classy feel then this is the one to go with.
Travertine pavers also serve well as an ornamental enhancer. In particular, they compliment entrance pillars and garden walls very well, but also make for fine wall cladding in general.
Granite pavers are a dense, heavy-duty option that comes in several different forms. Its adaptability, weather resistant qualities and texture makes it suitable to be utilised in outdoor settings such as:
Feature walls
Driveway paving
Pool coping
Outdoor cladding
Indoors, its natural range of colours and textures make for an aesthetically pleasing compliment material to areas in your home that tend to take a bit of a beating such as fireplaces and benches. It is a rare material whose beauty is matched by its ability to resist scrapes, scratches, heat and pressure and maintain a charming air of resilient shine.
Concrete pavers are generally best restricted to outdoor use. It is an economically attractive choice that has an exceptionally wide scope of choice and ability to manipulate to create a look that fits with your home.
The variety of colours and surface textures make it a great option to tie everything together and can be used anywhere outdoors. Concrete driveways are an old favourite, but using concrete pavers for a walkway, around the patio or alfresco area or as stepping stones are also common choices amongst Melbournians.
Concrete pavers are a simple, economic solution when you want to add an understated utility or feature that won't conflict with any surrounding materials.
Where To Put What
It's clear that there is a lot of overlap when it comes to where to put what type of paver. The key is to keep in mind the aesthetic and material strengths and weaknesses so that you can make an informed decision and install pavers where their good qualities can be maximised, and their weaknesses remain unexposed.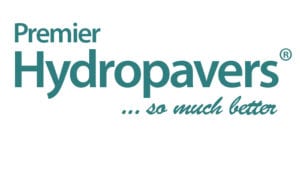 Experience the Premier Difference
Stocks available to pick up at our showroom
Life-time guarantee
Advises from experienced team members
landscapers are available if required
Discount offered for bulk buying
Send a message for no obligation quote or call us today.