Natural stone tiles and pavers not only look beautiful and last a lifetime, but they also add value and curb appeal to your home. Two of the most popular natural stone products are bluestone and travertine, which both look stunning in different ways and also feature some unique properties that make each one suitable for different purposes.
Which one you choose will depend on a number of factors, so to help you decide, here's a rundown of the ways these two stone products are similar, but still differ from one another.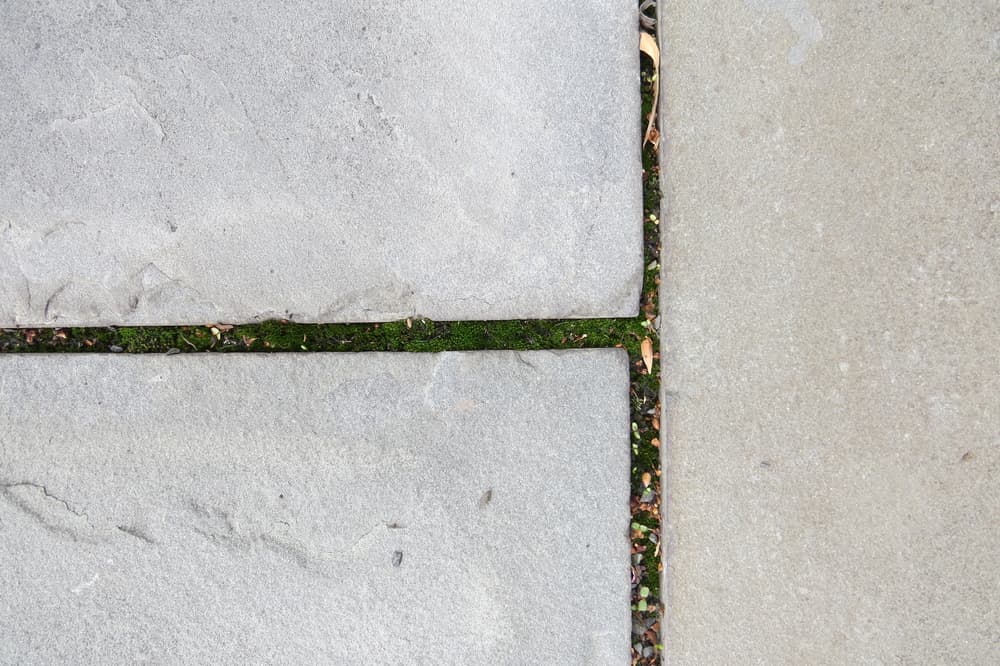 The Benefits of Travertine
As with all-natural stone pavers and tiles, travertine is durable, non-slip, low maintenance and easy to clean. Travertine is a type of limestone deposited by mineral springs, and its beauty and range of colours complements all styles of homes, from traditional to rustic and modern designs.
One unique benefit of travertine pavers is their ability to stay much cooler than other pavers because they have fewer metals and minerals in their composition. This makes them perfect for around pool areas where people often walk barefoot.
Cost effective travertine is versatile enough to be used as pavers, tiles and even on walls, fireplaces, outdoor tables and other garden features. Best results are obtained by laying travertine pavers over concrete for a firm and stable base.
The Benefits of Bluestone
Strong, durable and non-slip, bluestone, also known as slate, is popular because of its beautiful colour and versatility, and the fact that it looks better as it ages.
You can use natural bluestone for pavers, tiles, walls, fireplaces and other features, and it suits any style of architecture.
One of bluestone's benefits is its high density which enables it to withstand high traffic areas and heavy loads, making it ideal for driveways and outdoor entertaining areas, including pools.
Just like travertine, laying bluestone pavers on concrete is the best way to install them for lasting results, but it's the flattest of all the natural stone pavers, so installation is much easier.
Other Benefits and Maintenance
Both types of stone are durable and cost effective when you consider that well-laid tiles and pavers will last a lifetime. Both are also anti-slip, although bluestone comes in a range of surface finishes so you can choose the one that's best for your needs.
Travertine's distinctive look means that you won't have trouble replacing a tile or paver because every one of them is unique and different so you won't ruin the pattern.
To keep your bluestone or travertine tiles and pavers looking great we suggest you have them sealed when they're installed. Bluestone is easier to maintain and only requires hosing down or mopping, while travertine is more prone to staining and spills should be cleaned immediately.
Experience the Premier Difference
Premier Pavers offers a large selection of bluestone and travertine pavers for a variety of uses around your home. For friendly, professional advice about our range of natural stone pavers and their unique benefits, contact us online or call us on (03) 9248 2400 and experience the Premier difference.