Australia's sunny climate with hot summers and mild winters means we spend a lot of time outdoors, day and night. Many of us love to entertain and have friends and family over for parties, barbecues and informal get-togethers. When the weather is nice there's no better place to gather than out on your patio.
A beautiful yet practical patio is part of the great Australian dream and extends your living space while still giving you convenient access to the indoors when you need it. Patios can be large or small, but they should all blend with the look of your home and become an extension of it.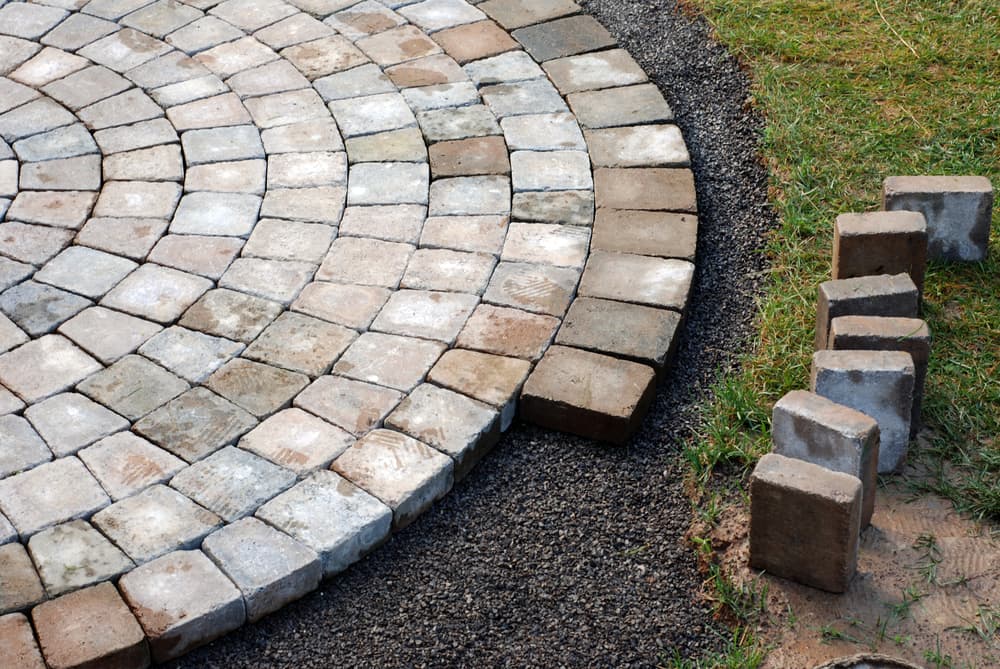 Express Yourself
Building a patio onto your home gives you the perfect opportunity to show off your style and add your personality to your outdoor area. The size and style of your patio depends on a number of factors such as available space, budget, intended use, and ultimately, personal preference.
An open-style patio creates a feeling of space while still offering protection from the weather, while a patio that can be completely enclosed in bad weather is perfect for entertaining and enjoying all year round.
Backyard Paver Patio Ideas
One of the biggest and most important features of a patio is the floor.
Versatile paving is the most popular choice when you want to impress and add a unique and personal touch to your patio. There are many types of pavers to choose from including natural stone such as granite, bluestone and travertine. Natural stone is easy to maintain once it's sealed, is non-slip and lasts a lifetime.
Other options are porcelain pavers and concrete pavers, and which one you choose will be influenced by budget, the colour and texture you want, and the design of your paving – monotone or multi-coloured. You can be as bold or as subtle as you want with your paving design, and the only limit is your imagination.
Choose your Features and Accessories
Personalise your patio with comfortable seating, tables, a bar, cooking facilities, and other items you deem necessary, or not so necessary.
Add some greenery with potted plants strategically placed to give a lush, cool effect, or install planter boxes or flower borders during construction.
You could even include a water feature in your patio plans for a unique focal point.
How to Install Patio Pavers
Experienced DIYers might know how to pave a patio with pavers and happily take on the task, but for the rest of us, it's best to hire an expert.
A professional landscaper will lay your pavers in your specified design and can advise you on care and maintenance to keep them looking good for many years to come.
Experience the Premier Difference
Premier Pavers offers a large selection of pavers to choose from to make your new patio look stunning and blend in with your home. For friendly, professional advice about any of our pavers and the best ways to use them, contact us online or call us on (03) 9248 2400 and experience the Premier difference.